Prodigy Rigging Essentials
Auto-locking Carabiner
The go to for anyone rigging their own kit, this carabiner's one handed use is perfect for quickly clipping in and out of any rigging point you can reach. with an MBS of 25kN it can handle any situation you throw at it
3 Toe Rigging plate
So named because it resembles a little paw, this rigging plate is a must-have for any rigger. perfect for rigging our shackle hoops as a 2 point aerial hoop, our aerial straps, or a yoga hammock. super strong with an MBS of 35kN but super light at only 63g!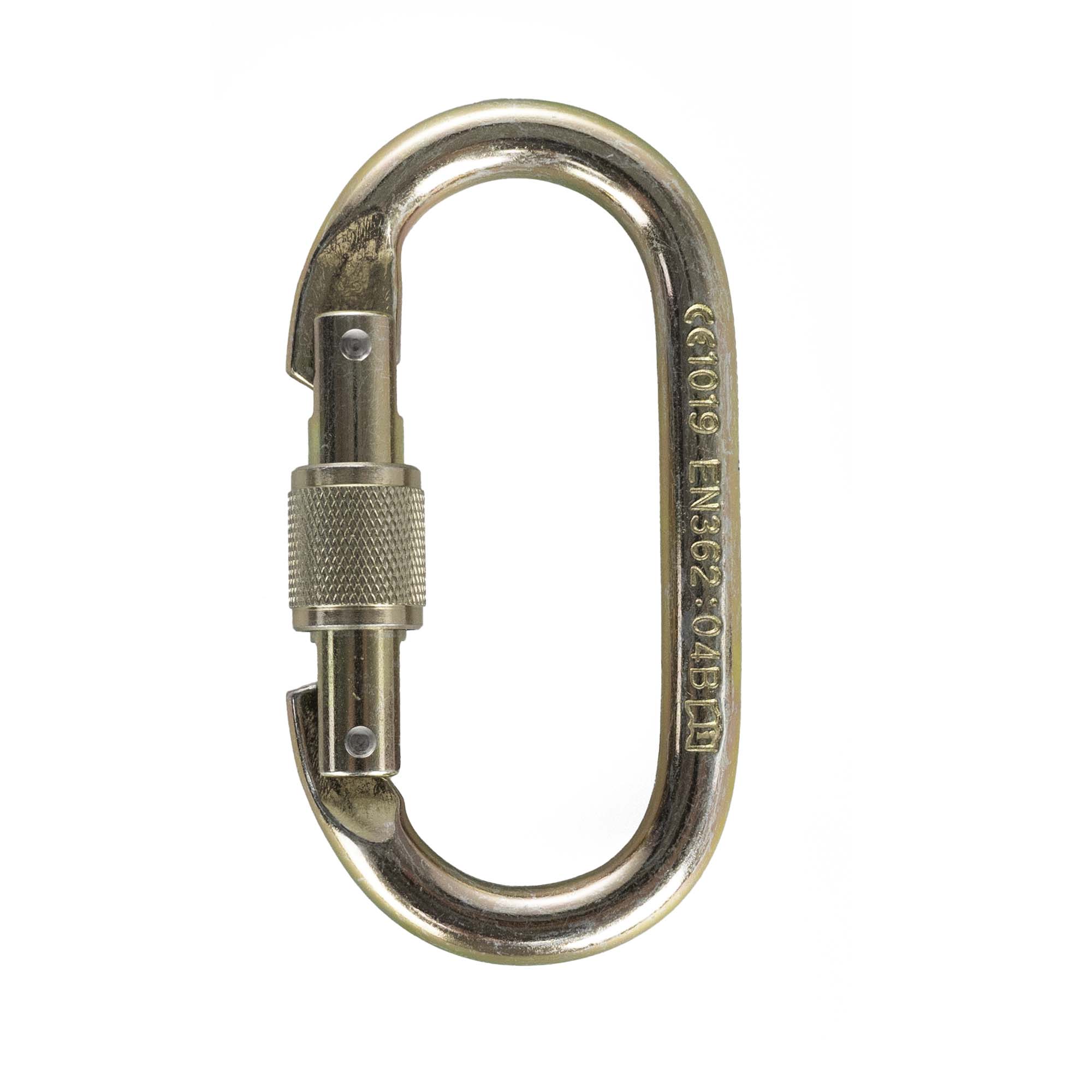 Screw-Gate Carabiner
The simpler sibling to the auto-locking carabiner may seem like a budget option, but for any more permanent rigging solutions it is often preferrable, due to its ability to be mouse with tape easily. still perfect for the majority of your rigging needs, but a little less expensive.